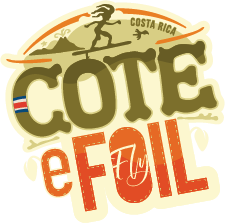 Coming Soon!
Lets fly on top of this ideal natural water parks with the new toys!
Learn to fly with us, spend around half hour learning the easy techniques and safety tricks with Chops who personally teaches you and takes you to this unique, fun and exiting experience on a last hi tech electronic surf foil board from one of the top brands in the world that have chosen Cote Sup to partnership in this adventure created fro you.
We will be closing this magic year bringing this toys to the lakes.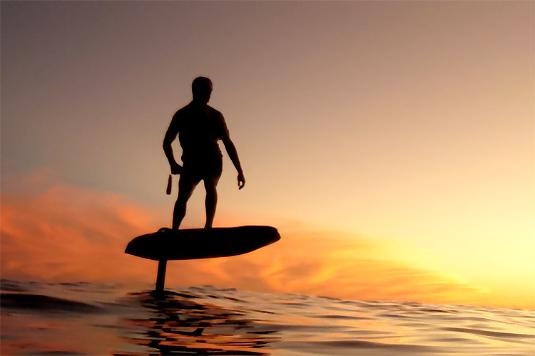 Let's Fly
on water!
coming soon.