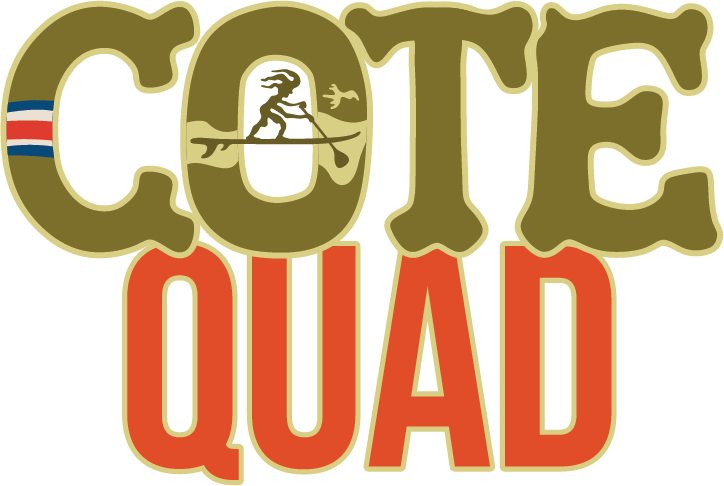 ATV ADVENTURES!
Maneja tu Cuadra!
CoteQuad from $80
DRIVE AROUND THE LAKE MOUNTAINS WITH AMAZING VIEWS OF ARENAL VOLCANO, TENORIO VOLCANO, THE LAKE AND MUCH MORE!
Conduce tu ATV en las montañas del lago arenal con vistas alucinantes de volcanes, lago y mucho mas!
Quad Ride from $80 Per Quad | 1 or 2 Persons
We count with ATV's that can be ride fro one or two persons each by taking turns on the ride. We meet in la unión, you live your vehicle there in a safe place, have a smoothie courtesy of Cote Quad and we head riding the atvs!. The tour will be documented and you will get photos from your adventure and a professionally edited video. | Contamos con cuadras que pueden ser usados por dos personas cada uno tomando turnos. Nos encontramos en la Unión donde se parquean los Vehículos en un área segura, recibirás un batido cortesía de Cote Quad y nos vamos! el tour se documentará y Como parte del paseo the enviaremos fotos y un video profecional.
La Unión $80Quad
Around 2hours adventure riding lake view mountain through nature, vilcan arenal and tenorio views and deep drive in exclusive lake access area!
al rededor de dos horas de aventura conduciendo el atv en la montaña con vista del lago, volcan tenorio y volcan arenal adentrandonos a un area exclusiva en el lago!
ATV Ride $80 Per Quad | 1 or 2 Persons • Quad Ride ¢38.000 Por cuadra | 1 o 2 Personas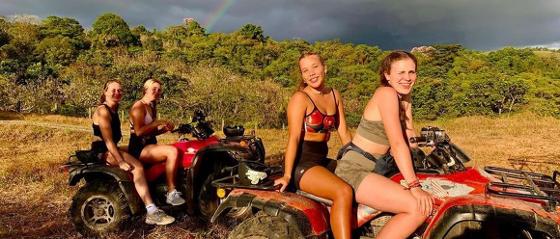 Quad+ZipLine $160
Half Day adventure riding through inner town roads all the way to zip lining! full atv experience ride and canopy adrenaline from the road and the heights
.
Medio día de aventura en cuadra, y pura adrenalina en canipy, explora nuestra jungla conduciendo y desde las alturas

!
ATV+zip line $160 Per Person • Quad+canopy ¢75.000 Por Persona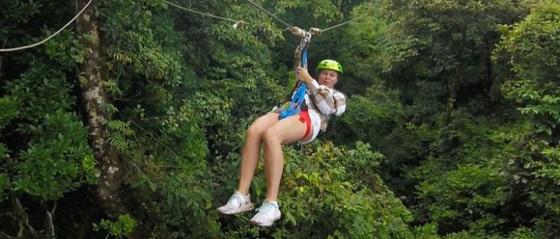 Cote Lake $120Quad
Around 5hours adventure riding to sacred cote lake and exploring deeply the local mountains to reach the MYSTERY of this sacred place!
cerca de 5 horas de ride para descubrir la magia de las montanas locales y el misterio de este lago sagrado en tu cuadra! pasaremos un rato magico con posibilidad de nadar y contemplar este hermoso lugar.
ATV Ride $120 Per Quad | 1 or 2 Persons • Quad Ride ¢58.000 Por cuadra | 1 o 2 Personas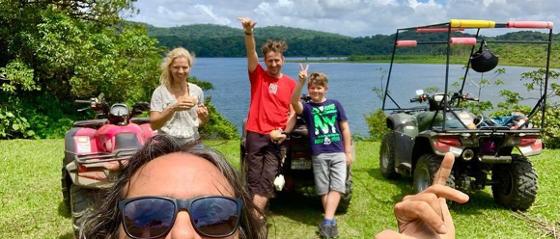 Quad+Caves $160pp
Half Day adventure riding lake view mountains all the way to venado caves! full atv experience ride and deep caves exploration.
Medio día de aventura en cuadra, llegando al parque de las cuevas de venado para vivir una exploración profunda de estas cavernas

!
ATV+Caves $160 Per person • Quad+Cuevas ¢75.000 Por Persona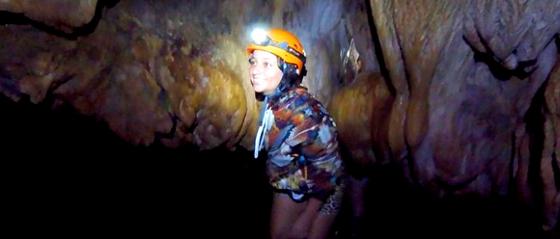 Quad & Sup Jungle Paddle Boarding $85pp
half day adventure riding atv with amazing views and paddle boarding experience, the best way to explore this paradise from the ground and the water!
Medio día de aventura en cuadra y tabla de remo con hermosas vistas, la forma mas directa de conectar con nuestras riquezas naturales desde la tierra y el agua!
ATV+SUP $85 Per Person • Quad+SUP ¢40.000 Por Persona


More adventures
|

Más Aventuras
If you will like to combine or add to your adventures of paddle boarding and quad rides more activities, then ask us about: / Si te interesa agregar a tu experiencia otras actividades preguntanos de:
Permaculture Food Forest Tour

|

Tour de Bosque Comestible • Zip Line

|

Canopi • Kayak • Hikings

|

Caminatas • Fortuna Half Day with Thermals

|

Medio día en La Fortuna con termales
COMBO TOURS
ADD ZIP LINE OR FOOD FOREST!